WELCOME TO OTECI

Senior Experts For Growth and Jobs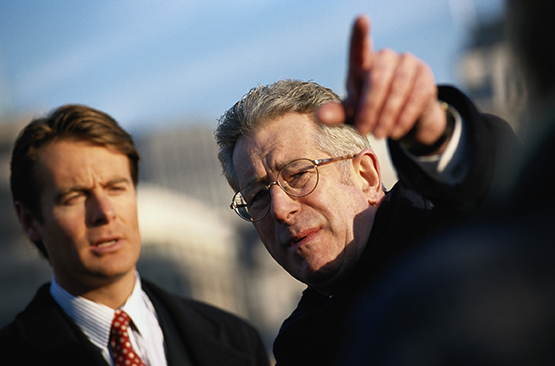 OTECI are boosters of solutions for today and tomorrow. This has been their object for more than 35 years.
OTECI coach, support and assist in the development of:
Whatever your speciality and whatever your needs, we have the required Consultant and are likely to have already assisted a company on a similar topic. Our members are volunteer seniors whose ambition is to pass on their know-how and expertise, with a view to bringing their contributions to Society's economic growth.
We are involved in …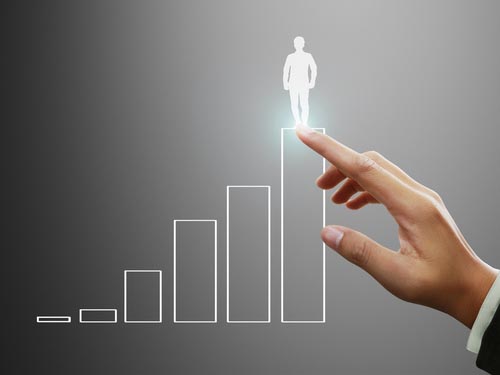 COMPANIES
COMPANIES
Consultants with tailored experience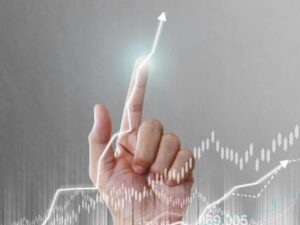 STARTUP
STARTUP
A smart expertise to start on the right pace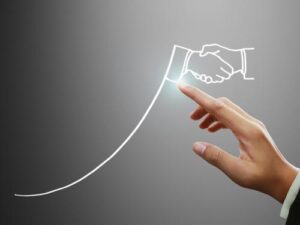 NON PROFIT ORGANISATIONS AND FOUNDATIONS
NON PROFIT ORGANISATIONS AND FOUNDATIONS
Consulting mission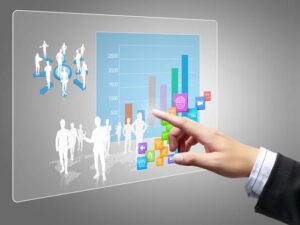 UNIVERSITIES HIGHER EDUCATION
UNIVERSITIES HIGHER EDUCATION
Getting closer through experience
In the world of Business, volunteer Consultants of OTECI bring their experience and expertise in all strategic fields. May it be on cash management, human resources, negotiation, communication or many other fields, we have the capacity to guide you and assist you in achieving your plans.
In the world of University Coaching, our aim is to contribute to the immersion of students into real life   by guiding them to understanding of the world of business, by making them aware of their future work environment, by reporting on ongoing changes and by helping them to find their place in this new world, first with traineeships, then with a job.
OUR SPECIFICS
Our role is an advisory one aimed at helping you to take the actions that you alone will master. And if needed, we will assist you in carrying out implementations.
We will accept short time assignments, with the sole objective of real value: "We are not there to sell our time sheets".
The fees we charge are those of a non-profit organisation, designed to cover the operating costs of an organisation with no salaried personnel.
We tailor our assignments to our clients' profiles.
Short decision-making cycles, an inclination towards team spirit, consultants available at short notice, a long-lasting group adventure.
Highly motivated volunteer seniors wishing to transfer the benefit of their know-how acquired during a career. Advice and guidance are thus based on real life experience.
Consultants who are fully independent in their approaches to problems, in the way they analyse and establish facts, and also in their recommendations.