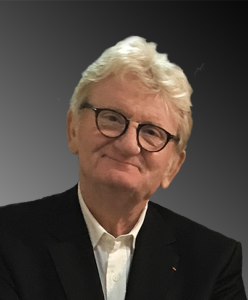 Gilles LHERNOULD
OTECI FRANCE President
OTECI
OTECI members are independent men and women who commit to values according to OTECI internal corporate values.
We guarantee the confidentiality of the elements brought to the attention of our volunteer consultants

Respect of the employment
Independence
Confidentiality
Technology transfer
Conflict of interest
Our experts are permanently committed to the objectives and interest of their client, not only during the assignment period but beyond.

Small in size
The decision cycle is extremely short, we have the willingness to work with a team spirit. Our Consultants are very accessible, they fully enjoy their assignments.
OTECI is a collective adventure where a lasting relationship is formed.
Our Experts
Former senior executives, now motivated volunteers, who want to share the skills acquired during their career, with experience-based advice.

Independent consultants:
In their approach to problems
In their methods of analysis and diagnosis
In their recommendations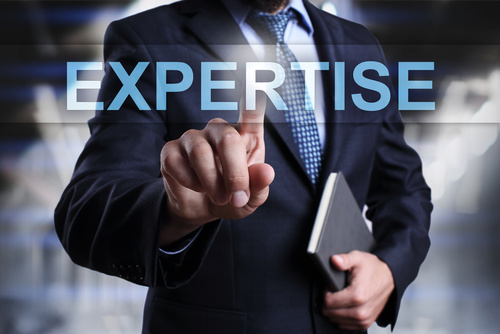 Our references
Here are a few examples of some organisations which have used our services and with whom we have established a long term and trusted relationship
SME's
Professional organizations (Union of Chemical Industries, regional pharmaceutical unions …)
Administrations: Ministry of Foreign Affairs, State Secretariat for Foreign Trade, French Development Agency
Consular Bodies (CCI), General Councils
Development agencies: regional and departmental development agencies (e.g. "Seine-et-Marne Development"), competition clusters, incubators, start-up nurseries
European Commission, Council of Europe, CESES (Confederation of European associations of senior-experts), ERASMUS + …
Institutions (WHO), NGO (MSF, Techdev), foundations (Clinton, AEDES, DNDi), CHMP
Training institutions, Universities, Schools (University of Nîmes, Ecole de Chimie de Rennes, Mulhouse)
Large industrial groups and consultants responding to calls for tenders.
…

DO YOU HAVE ANY PROJECT WE COULD HELP YOU WITH?