A Company: how does it work?
Our Volunteer Experts, senior executives, with an international background, explain the main aspects of the Company to your students and PhD students:
– Articles
– Objectives
– Jobs
– Operations
– Management by project
– Compensation
– Role of the management
– Salary
– Management policy by objectives
– Any other aspect to your liking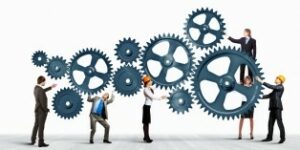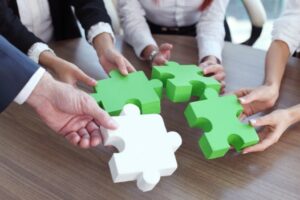 This presentation / discussion can be organized on several scenarios:
– Plenary session from 2h30 to 3h
– 1h30 interactive session
– For a group of 20 to 100 or more
We offer one or more OTECI Volunteer Experts with strong business profiles and professional experience to fuel discussions as well as the Q & A sections.
Our proposition is to manage the sessions with an interactive "Gamer" part, which stimulates an active involvement of your students.
Our references:
Ecole Doctorale Chimie Université Aix-Marseille
PhD's Grenoble – Alpes University
EM LYON
ENSIACET Toulouse
Achat d'art  et Photos : OTECI AURA – Copyright photo(s) : Sergey Nivens, fotolia – alotofpeople