The Role of Human Resources for SME's and Start-ups'
Driving the company's first wealth: Human Resources
Setting up a successful managerial and social policy,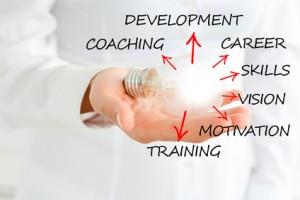 Managing personnel: collective status (agreements, social engineering) and individual status (employment contract, payroll, …)
Recruiting new employees: analysis of the need / description of positions to be filled, organize the search: use of job boards, social networks, …
Evaluating and developing skills of employees: planning the management of employment and skills, setting up of an associated toolbox:
Dashboard of workforce management in line with needs,
People review,
Annual assessments of employees
Training plans, skills assessment, coaching,
Manage social relations
Manage conflicts
Improve the motivation and involvement of all, communication,
Improve the safety and working conditions of employees.
Being successful in the above areas helps teams to move forward and everyone to achieve their potential to become a committed player of the company.
The OTECI (AURA region) volunteer experts will be happy to meet with you and to bring recommendations for your plans, to build with you a performing HR organisation for your Company.
The OTECI volunteer experts are ready to help you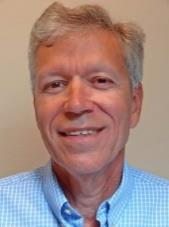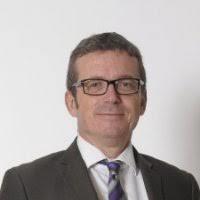 Credits and pictures: OTECI AURA – Copyright photo(s) :
#117032732 | Author : adrian_ilie825