International
The Lyon and Rhône-Alpes-Avergne region senior volonteers are ready to assist companies with their international development by sharing their expertise acquired throughout their professional careers.
OTECI's Auvergne Rhône-Alpes international commitment recognised  through  the award won by  "Socolait"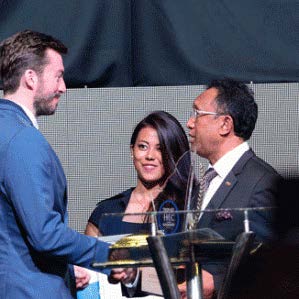 On October 2nd, 2017, Socolait, a Madagascar company  producing and distributing dairy products, was elected Madagascar's  best company of the year among 600 competing Malagasy companies at the HEC Paris Trophy Award ceremony.
The President of Madagascar, Hery Rajaonarimampianina awarded the Trophy to Mr Philippe Penouty, Socolait's General Manager
The president highlighted the creativity, talent and professionalism of Malagasy companies.
OTECI supported Socolait in its search for excellence on the industrial level with Guy Cluzel and Michel Peudevin, namely on Safety and Quality issues, critical in this industry and also on Organisational and Marketing issues.
OTECI warmly congratulated the entire SOCOLAIT team and its President Philippe Penouty on their success.
OTECI Auvergne Rhône-Alpes volunteer experts are at your disposal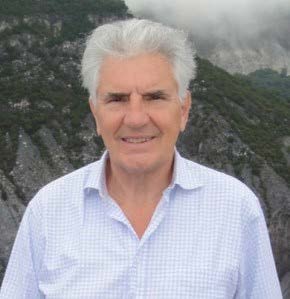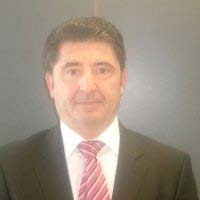 Senior volunteers from Lyon and Rhône-Alpes-Auvergne region are in touch with other senior volunteer organisations in Europe for the international development of volunteering.
OTECI Rhône-Alpes and International  activities,  a commitment for senior volunteers:
Missions in different countries at the request of companies that need our expertise
Projects at European level with several countries to develop senior volunteering and help young people improve their employability
As an example, we have been one of the strong contributors to the European project, "Learning throughout life", with our Danish and Italian friends
Here are the members of our European network  we continue to work with: