Supply chain for SME's and ETI's
Optimize the entire management of flows getting in and out of the Supplier to the end customer.
Implementation of sales forecasts in a collaborative approach with customers
Purchasing optimization: delays, quantities, supply strategyInventory optimization: cost vs customer satisfactionManagement of orders « order to cash »Optimization of physical distribution to customer / cost vs quality of service

Optimization and automation of customer information flows, implementation of indicators or KPI's

Full optimization of supply chain

Costs optimization
Setting up an effective SUPPLY CHAIN is a differentiating and strategic factor, that will give your business a competitive advantage
Our volunteer experts are at your disposal to assist you in this process: Audits, coaching, setting up of best practice …
Our experts, Francis Brevignon, François Lauroua, Jacques Balmont, and Jacques Bourdon
Volunteer experts of OTECI Auvergne Rhône Alpes, are at your disposal to give you advice in these projects, and to help you in implementing
a performing supply chain organization in your Company
Our volunteer experts are happy to respond.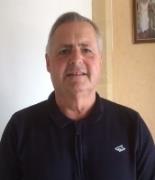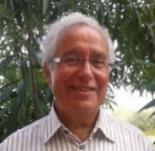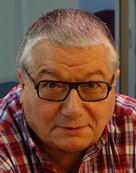 Achat d'art  et Photos : OTECI AURA – Copyright photo(s) :
Fotolia : #82619919 Auteur cacaroot
A supply chain assignment example:
The problem of a manager:
An audit was requested for a packaging and distribution of sanitaryware products platform. This audit was required for a local sub-contracting company.
Information concerning delivery dates is sometimes given late and lacks accuracy.
There is a need for some strengthening of the information process, in order to give satisfaction to the final customer.
Need to control the evolution of selling prices
Need to review the purchasing process
How the 2 OTECI Consultants approached the problem:
Listening to the Manager's concerns, with a first meeting within the company, meeting with the various executives.
Visit to the sub-contractor's installations, and questions on their relationships with the originator (second meeting and visit)
Discussions on sensitive issues, for example inventory limitations for safety reasons, and discussions about the Purchasing process
Results and recommendations
Suggestion to set-up weekly information meetings, with a priority given to pragmatic solutions. These meetings will be organised
Suggestions to set-up an exchange of formal data
Need for the management to have a quick and full control of raw material purchasing process