OTECI and "TEEPY Entrepreneur" are partners for the improvement of the daily lives of SME's, skilled workers and tradesmen
TEEPY & OTECI partnership
FR3 Rhône-Alpes: interview on Thursday, March 1, 2018 Jean-Emmanuel Roux TEEPY-JOB and testimony of an Expert Volunteer of OTECI …
TEEPY Entrepreneur is a large collaborative and free network of Small Businesses, Skilled Workers, Tradesmen & Very Small Businesses aimed at:
Federating
• Exchanging
• Sharing know-how
• Gaining visibility!
• Developing plans and expanding networks!

See the website "TEEPY Entrepreneur" by clicking here

Small businesses, skilled workers,tradesmen … enjoy the benefits of the OTECI-TeePy partnership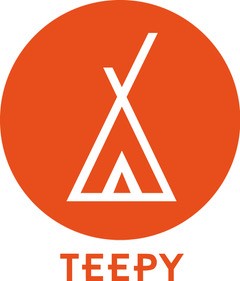 OTECI and its team of volunteer experts, offer TEEPY members audits with suggestions and advice. The partnership is based on a contribution to OTECI expenses of a special "TEEPY member" amount of 200 euros per  day, on one of the following areas of expertise:
• Digital business development
• Business Plans
• Intellectual property
• Information Technology
• Purchasing
• Human Resources, recruitments
• Security, Regulation, MASE, …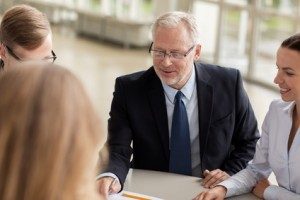 With our Volunteer Experts you will share your expectations or your plans on a well-defined subject, we will produce a detailed inventory for you with specific proposals and suggestions and advice.
And for all other more complex requests contact us …
Achat d'art  et Photos : OTECI AURA – Copyright photo(s) : OTECI AURA