Access to Employment …

OTECI Auvergne Rhône-Alpes launches an action plan called "Access to Employment" with the aim of supporting anyone with the objective of accessing a job. This is achieved by coaching candidates following a specific and dedicated method, highlighting the "Network" and the "common" approach.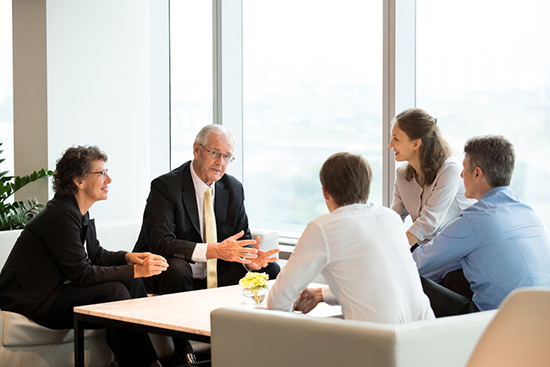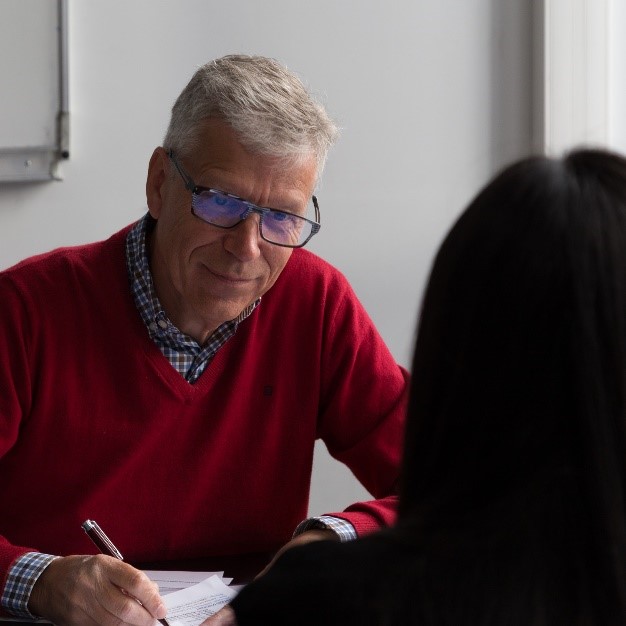 The method is based on:

working groups led by "coaches / sponsors", who meet every 15 days for 2 hours: exchanges on the steps already taken by the beneficiaries as well as on their action plans …
3-hour workshops, 1 to 2 per month, on 10 subjects: Building your career plan, Skills Assessment, CV / LM, Promoting oneself via Social Networks, presenting oneself in 2 minutes (the "Pitch"), phoning for an appointment, maintenance simulation / Skype, group interviews, starting up a Company / self-employed persons, making a success of one's first steps in a job…

targeting:
People in search of a job,
Students (Bachelor's / Master's / Doctorate),
Executive and management positions.
We are currently establishing the 1st Working Group and are looking for 3 or 4 additional candidates.
Contact
Jean-Luc Ponchon : jlponchon69@gmail.com