You are a student and you are looking for an Internship, a Job, a Part-time Job inside your training
You are job-hunting, whatever your situation is …

You want to improve your on-line profile, strengthen your own digital brand, build your digital strategy in order to find a job …
You are looking for help, for some coaching on an action plan …
OTECI, through its volunteer experts, offers you a fully customized and one-to-one coaching.
With this online learning you will gain time and it will make things better organized for you.
In French, Spanish or English, through video-link discussions …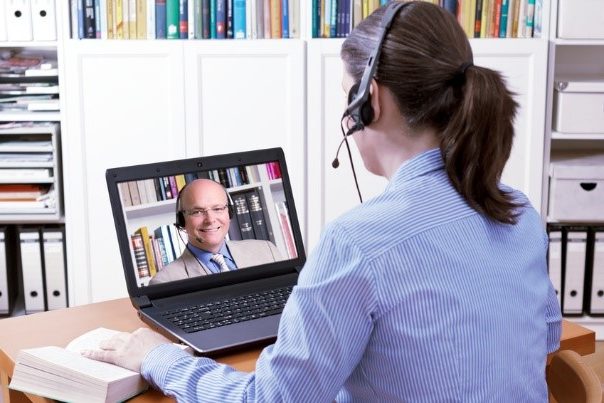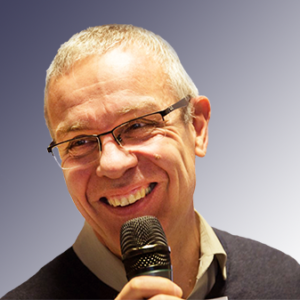 Your contribution to our association expenses: 33€
Discussion of about 1 hour and a half with an expert
Through an audio/video-link
This coaching is customized to your case, your positioning, your career-plan
Coaching on how to show yourself in relation to any job position, internship and job-opportunity offered to you
This discussion will be prepared by your coach on the basis of documents that you will send to him/her
Work on improving your CV and your letter of intent, social network strategy, etc.…
There will be a follow-up
You will receive a written appraisal, and further coaching will be proposed to you in case you wish a follow-up
This learning opportunity will be delivered either in French or in English.

You would like to register:
Step 1: please send your contact-request by clicking here
Step 2: one of our experts will send you a fully secured payment link so you can contribute to our expenses
Step 3: you can then schedule the discussion with our volunteer consultant.
Some shared experience from our students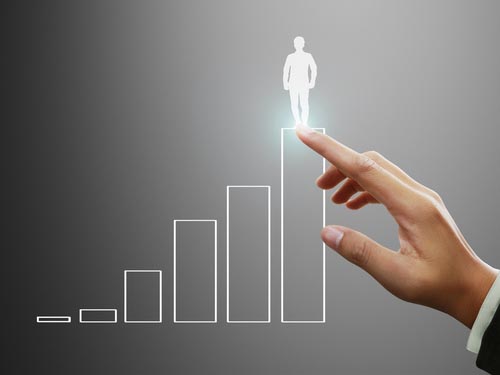 COMPANIES
COMPANIES
Customised skilled consultancy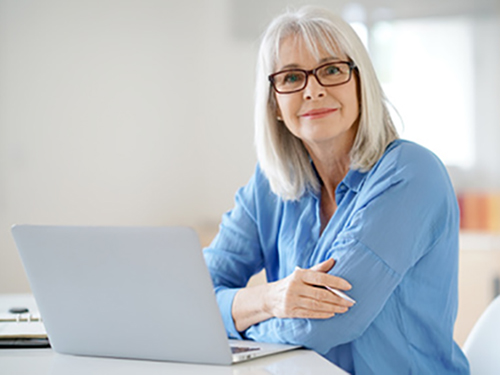 ON-LINE COACHING
ON-LINE COACHING
Customised skilled consultancy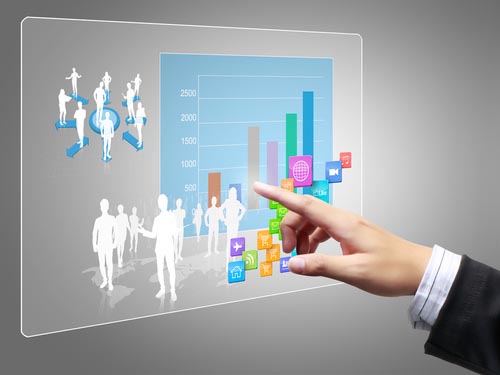 UNIVERSITIES & HIGHER EDUCATION
UNIVERSITIES & HIGHER EDUCATION
Meet and share experiences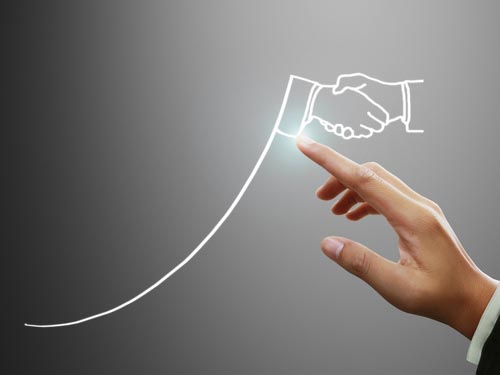 STUDENTS
STUDENTS
Consulting and Coaching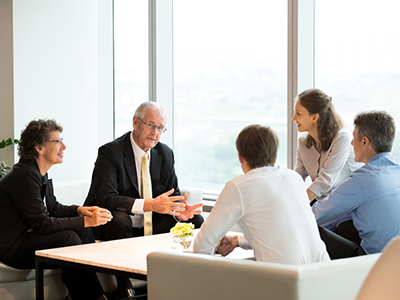 JOB ACCESS
JOB ACCESS
A specific method    
TELL US ABOUT YOUR PLANS WHERE WE CAN HELP YOU