Universities, Grandes écoles, high schools,
we can help you find the expert you need for teaching or coaching your students!
We wish to help   tighten the relationships between schools (universities, institutes…) and Companies by:
Passing on our experience of business and the general economic world
Informing students about their future jobs by reporting on current developments
Facilitating the students' first steps in professional life (  finding  an internship and then a first job)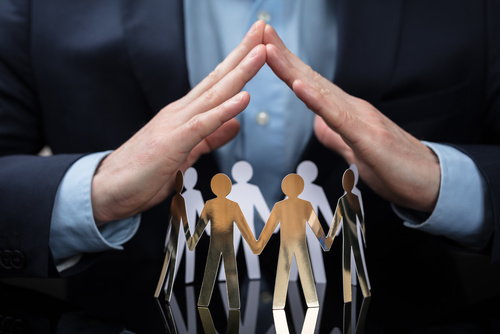 3 options are available to turn experience into concrete action:
Advise students in all steps of their search for their first internship or job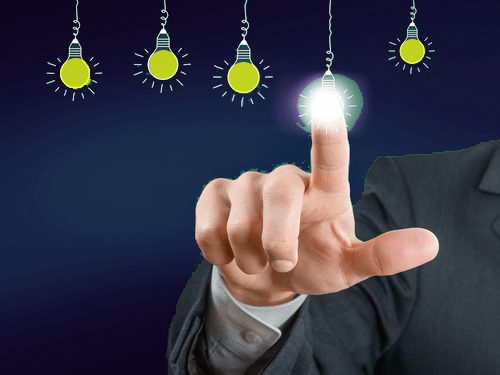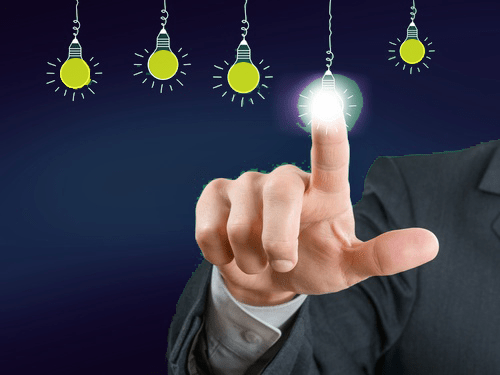 An introduction and preparation for the starting of young graduates in the working life is increasingly requested by academic institutions and students
Assistance from OTECI can be decisive to cope with the phases of the professional project that each student develops during his school years.
Gathering experts and senior managers from Human Resources Departments and other functional or operational Departments, OTECI has over the years designed innovative methods to support students, prepare them and give them the keys to success in their recruitment interviews.
We organize workshops that are part of a curriculum all year long.
We can also offer to condense these workshops in one or two days dedicated by the school or the University to "professional integration"events.
These courses can be held in the native language of international students upon request.
2 ) Share our expertise on many topics preparing students for company life, at the request of engineering,  business schools and universities teachers
Our experts can for instance:
Describe the main functions of the company
Initiate students into its main processes
Contribute to the understanding of functions such as R & D, HR, marketing or communication or to concepts such as ethics, international relations, quality.
Along with the teachers or in a more autonomous way, we can teach the students most of the know-how required in today's company life.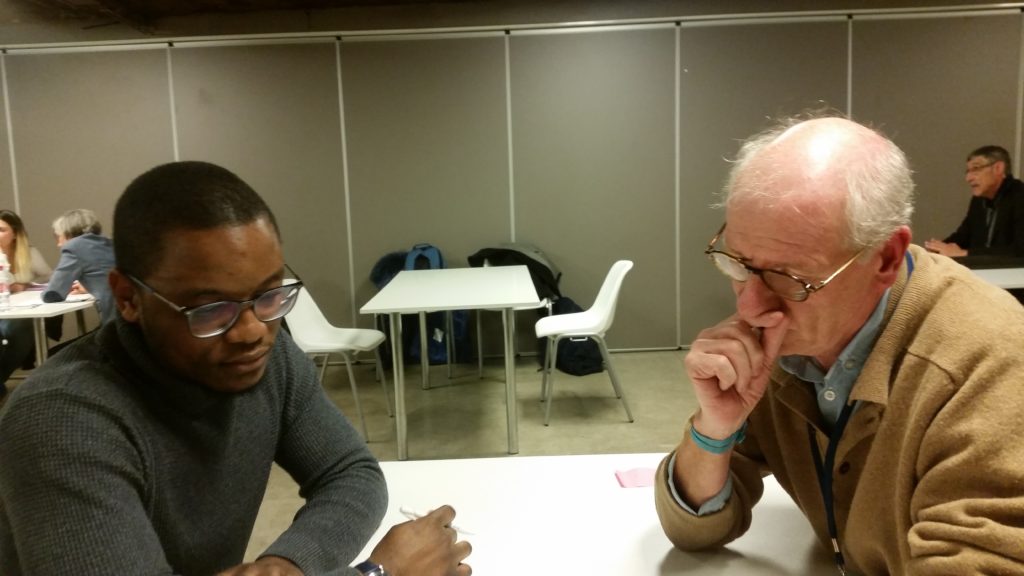 Being members of final juries, taking part in the evaluation of internship reports or dissertations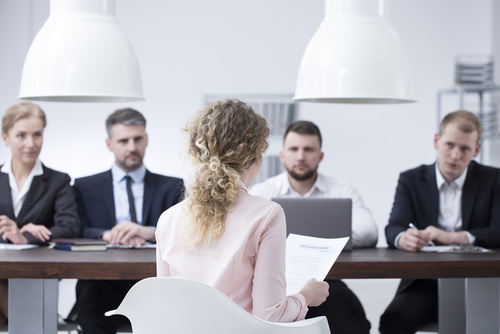 We regularly work in engineering and business schools to:
–        Read and mark dissertations and internship reports corresponding to the work expected at any level of the studies
–        Take part in juries in order to bring  the voice of  companies   among the teaching staff   of these evaluation organizations.
Schools staff and OTECI advisers are always satisfied with these actions.