Companies
You are a SME, a large group, a Startup, an association, a foundation,
You wish to expand your business in your country, in France, in Europe or globally,
You have a problem, a plan or wish to get help,
We can support your development or your company plans on many areas such as:
Producing a Development strategy
Setting up your Business Plan
Creation, selling or acquiring a company
Finance, management control
Adjusting operations:
production, procurement / supply chain,
sales and marketing,
information system,…
Helping to tune up your human resources organization
Coaching your project managers
Intellectual property
Quality Audit / ISO Certification Assistance, MASE, …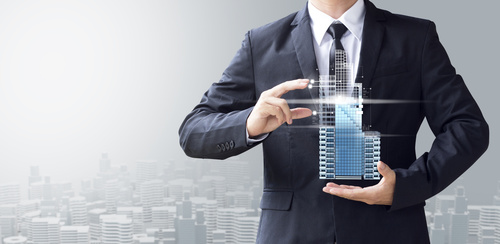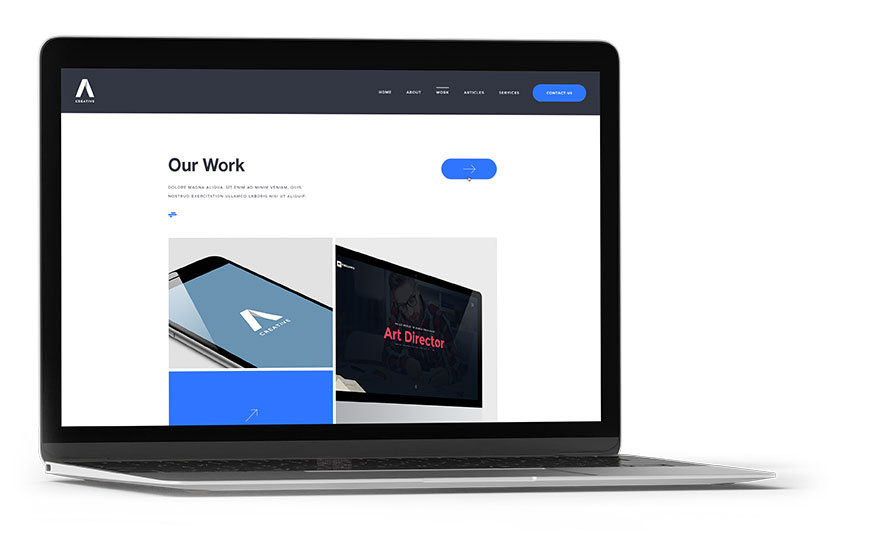 Helping Startup
You have to innovate and keep adapting to new contexts!  You do not always have sufficient resources to catch up with everything!
OTECI can offer you the   specialists' services you lack.
We can help you find solutions to carry out your projects. This includes the creation, the development or the reorganisation of different types of companies (industrial, servicing) and administration as well.  Our members have a long experience acquired in companies of various sizes in France and abroad
Our consulting, analysis and audit services are always  and clearly based on listening, collaboration and joint creation.
Our consultants are ready to help you bringing their experience and various expertises
• Our consultants come from very different segments of activity: agricultural and food, oil and gas, chemistry, health, metals, electronics …
• They held responsibilities as managers or experts, in all the functions of the company production / supply chain, finance, commercial / marketing, legal, regulatory / quality, health and safety, finance / management …
• They have developed consolidated skills over many years of experience and during assignments at OTECI.
Their motivation:
To forward / To share their knowledge

To support solidarity between generations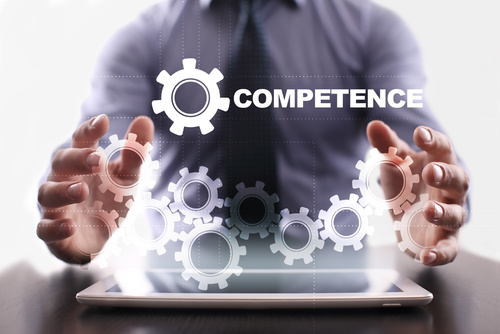 Favorable economic conditions, characteristic of volunteering
Preferably short-term assignments, limited to the only real value: "We do not sell time sheets"
Tariff conditions, reflecting a non-profit organization, covering only operational costs of the association and adapted to the different profiles of our clients