Ile de France District
The Ile de France local branch also covers the Centre-Val de Loire district, the Hauts- de-France district and the Grand-Est district. It benefits from the high concentration and strength of companies, start-ups, associations, universities and colleges located in these areas. Thanks to the expertise of its consultants, OTECI carries out a large number of assignments fulfilled with pragmatism and efficiency. Major national and international clients trust us and so do universities or start-ups.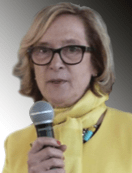 Françoise LEANDRE

Local Manager OTECI
10, rue du Havre 75009 Paris
idf@oteci.asso.fr
T.  +33 (0)1 56 02 63 02
M. +33 (0)6 59 42 39 61    
This local branch is happy to welcome seniors who want to stay active and share their objectives of forwarding their experience, as part of their values and ethics.
0ffices are located near the Saint Lazare station which facilitates contacts, in a flexible and welcoming structure at your service.
Come and meet us
We can guide you and help you to bring your plans to reality.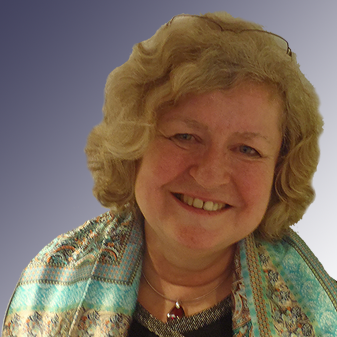 Patricia LACROIX
Assisting companies to develop quality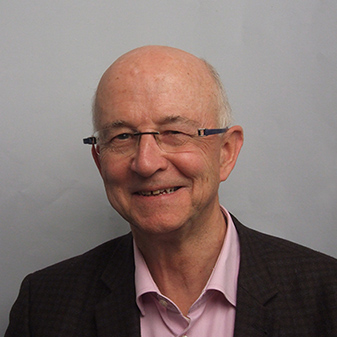 Gilles MOUTARDIER
Forwarding the experience of seniors to students to find the job suited to them
Philippe MAININI
Contributing to the competence of general and finance managers