Associations and Foundations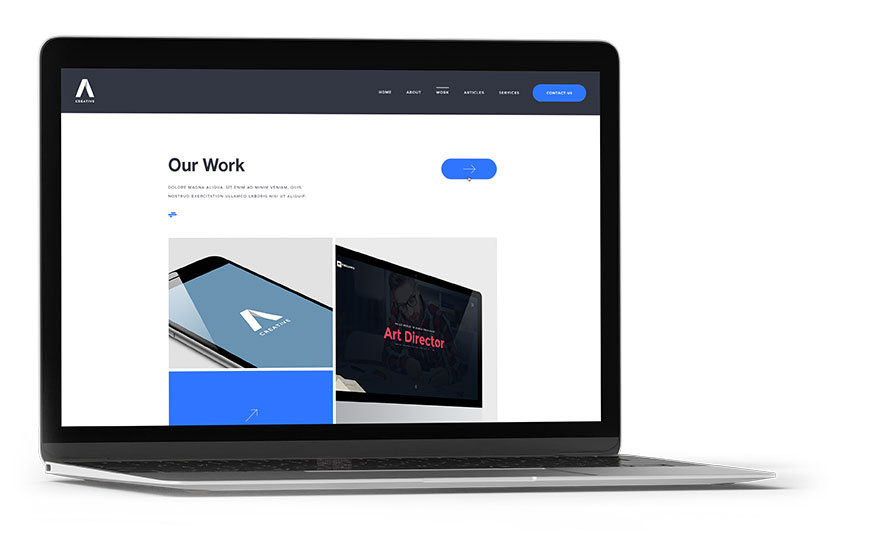 Associations and foundations, with their traditional core activities at the society's service, appreciate the help of OTECI experts. They can support them in the evolution of their operations such as supply chain, information systems or financial management.
Oteci experts can also manage specific projects by finding among our advisors the appropriate experts who master the adequate methodologies thanks to their experience.
Example of missions

Prospecting pharmacy and cosmetic companies to help a foundation
Search for donations and partnerships

and drawing up the necessary agreements

Organization of events supported by the Foundation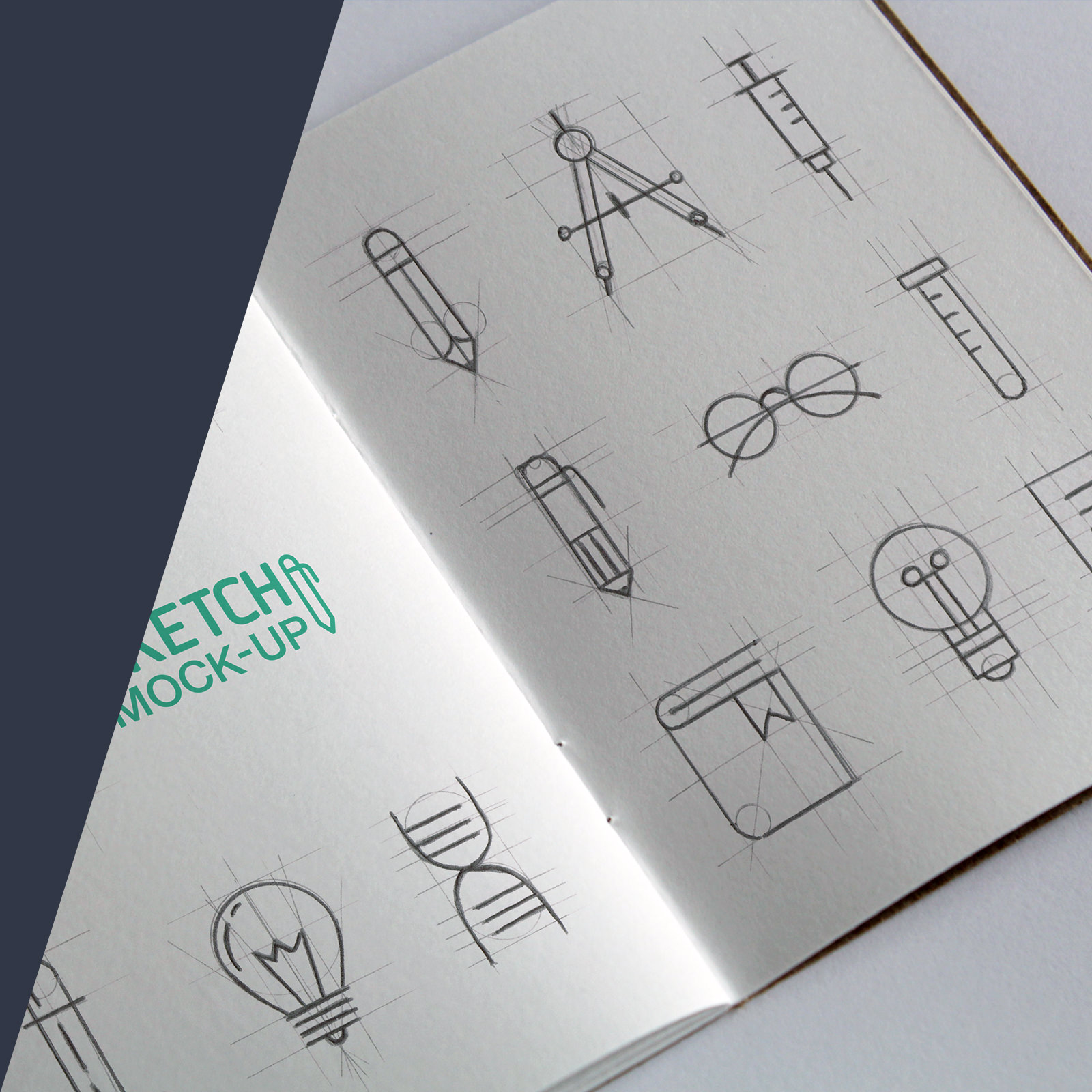 Example of missions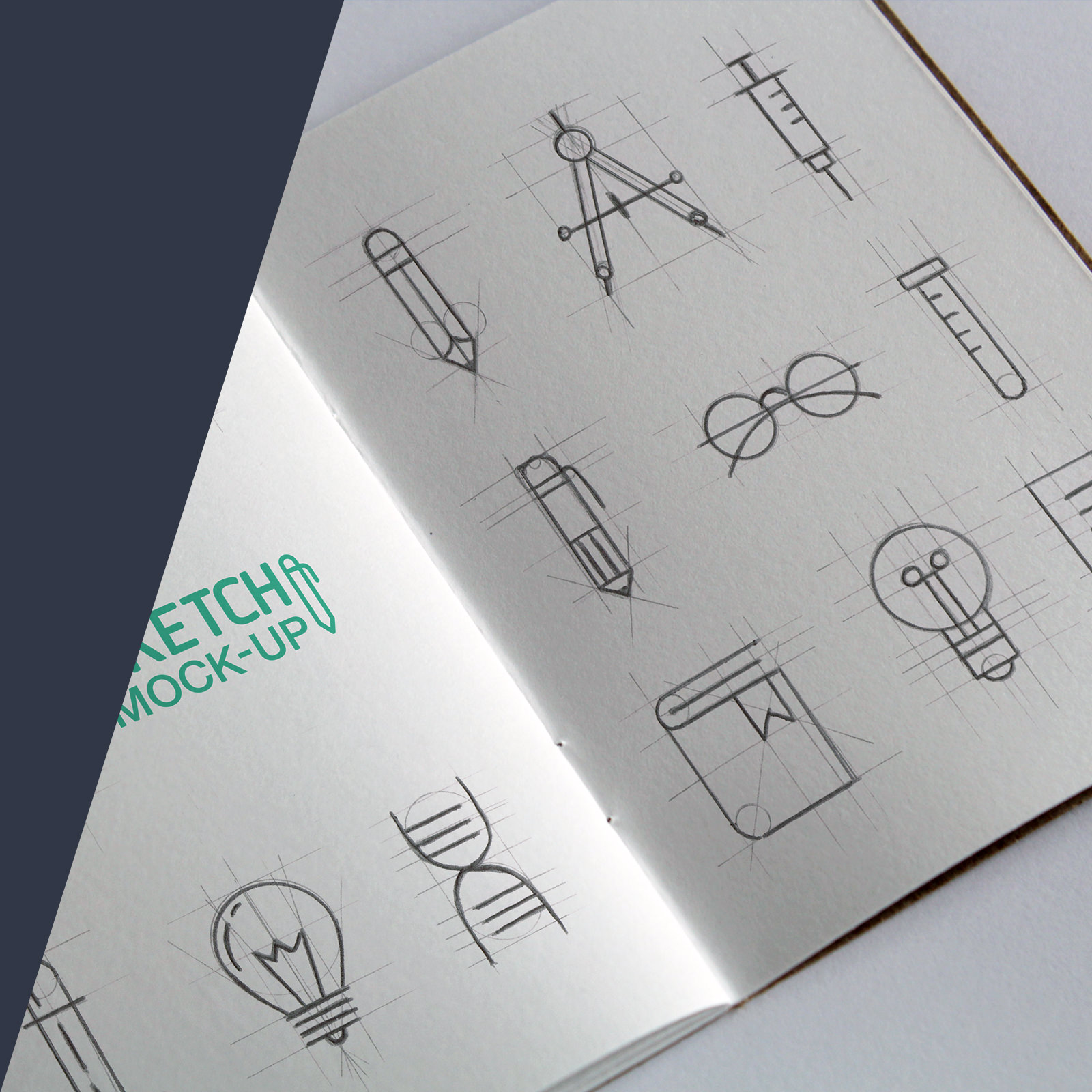 Mission to assist  inter- operation functions of an international NGO
Support to the NGO's teams to improve the performance of its supply chainSupport to  the reorganization and geographical transfers of European sitesContribution to the reorganisation of the information system: processes, equipment, roles and responsibilities, setting up or modifying  a management team according to the profile of the executives
We act …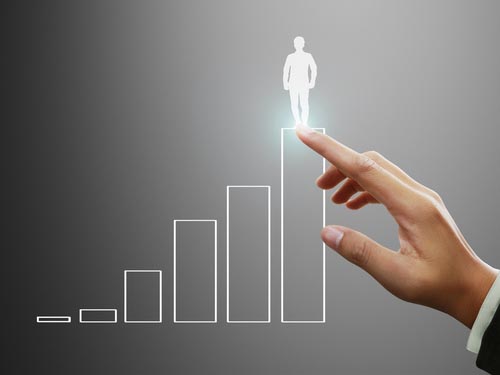 COMPANIES
COMPANIES
Consultants with tailored experience.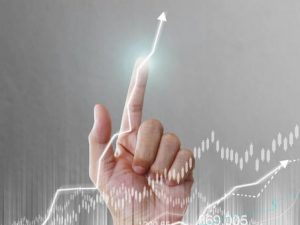 STARTUP
STARTUP
A smart expertise to start on the right pace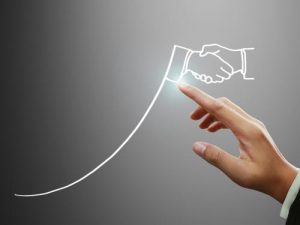 NON PROFIT ORGANISATIONS AND FOUNDATIONS
NON PROFIT ORGANISATIONS AND FOUNDATIONS
Consulting mission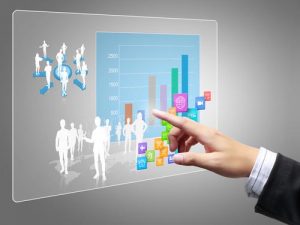 UNIVERSITIES HIGHER EDUCATION
UNIVERSITIES HIGHER EDUCATION
Getting closer through experience
DO YOU HAVE A PROJECT WE COULD HELP YOU WITH?