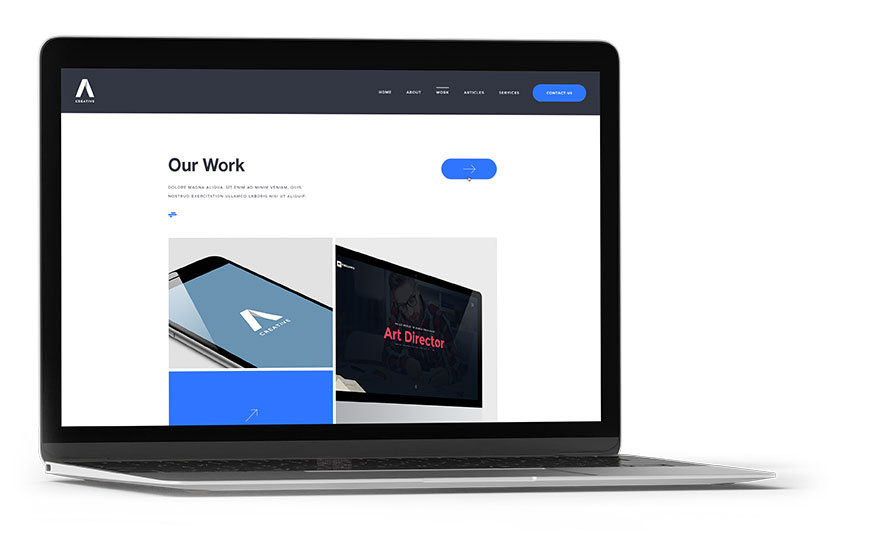 A lot of OTECI advisers in the Ile de France region are involved in students' professional integration schemes.
We create tailored interventions with business, engineering schools and universities. They are based on their specific features and objectives.
As a consequence, we can as well organize one-day workshops for 200 students in which up to twenty advisers can take part. We can also, either follow up in the long run fifteen students who are looking for internship or employment or organize individual SKYPE coaching.
The high level of satisfaction shown by students or doctoral students for many years confirms that we meet their expectations. We give them the keys to success.
Example of missions

°Organization of workshops for end of studies forums workshops    (License and master students)
Organization of a two-day workshop for the whole year group during the incorporation week of a Master degree.
Design and concrete organization of an integration curriculum for Master 2 students
Training students for group interviews in engineering or business schools.
Simulation of job interviews in the form of workshops for doctorates, engineering schools, schools of Commerce and Universities
Many workshops about "introduce yourself in 2 minutes "(pitch)
Workshops tailored for "school dropouts"
Various conferences in front of a large audience or workshops:
" How does a company work? " ethics in business life, multicultural aspects in business, the employment contract and any technical subject corresponding to the expertise of our advisors