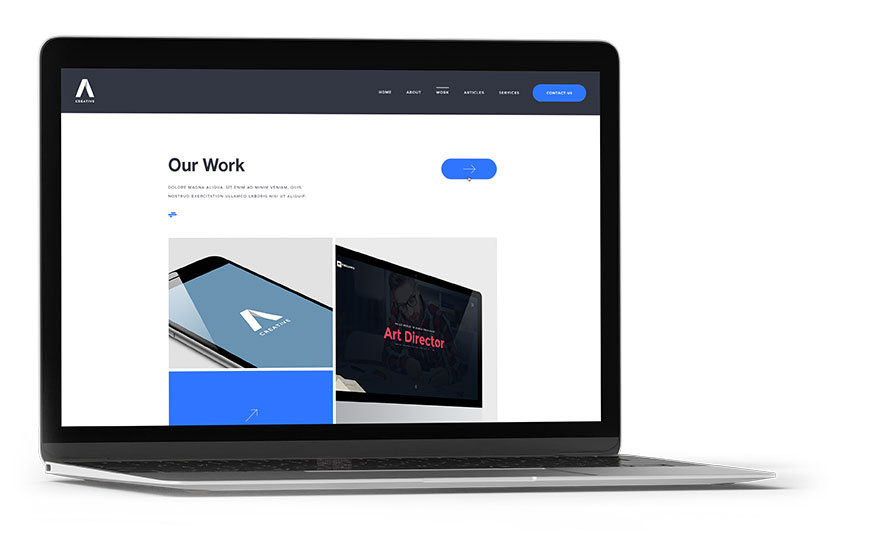 Because you start, your contribution to growth and employment deserves all our expertise. OTECI provides you with general assistance (drawing up business plan, pitch revision  for investors) or very specific (auditing  before certification,  HR organisation , information system, legal issues)
OTECI can provide you, thanks to its volunteer Experts, a 100% individual and personalised support.
To save time and facilitate organisation we can study this on line competence transfer for you and with you.
This can be an online or a face-to-face coaching conducted and in French or English.
Example of mission

Construction of a quality system for a start-up in the pharmaceutical field
Implementation of a quality plan and and follow up actions

Risk analysis of the manufacturing process

Audit of operating procedures and equipment qualification

Development of a controlled atmosphere zone to handle L2 microorganisms

Quality training of staff

Development of a supplier control system

• Implementation of electronic laboratory notebooks