JOIN US
You too, who will soon leave professional life, come and contribute to growth and facilitate employment!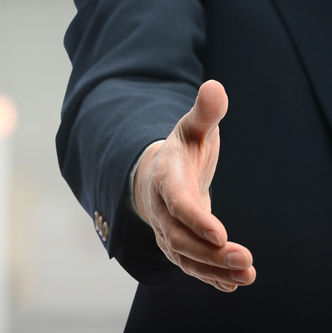 Joining us will allow you to: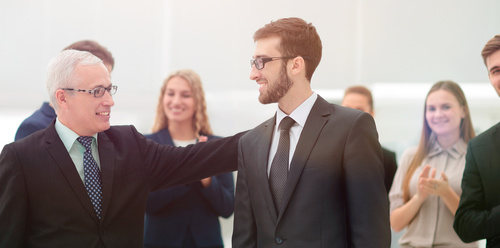 Conduct various missions for our clients (companies, start-ups, associations and foundations, universities and grandes écoles )
Take part in meetings and share their experience with experts and members
Get involved in our development in each region
Take part in meetings and exchange experiences between members

°  Take further responsibilities and become a permanent adviser or assist the team of permanent advisers

You can choose the pace of  your missions:
The consulting or training missions to 
companies or various organizations
Are usually short and deal with specific topics,
Complement the offers of the commercial sector
Are located in France and abroad

You are integrated and become an active member of OTECI, an association which seeks  to be: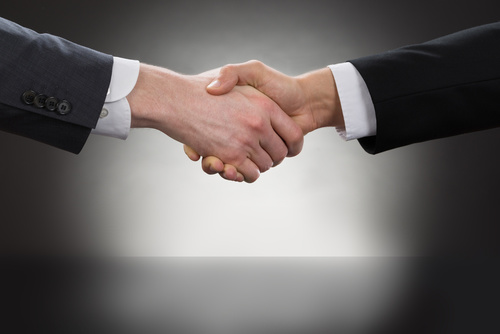 Efficient  in its missions
OTECI's external missions complement the offers of the commercial sector.
As a permanent OTECI member, you remain active by using your skill set.
Friendly
Volunteering at OTECI, a small structure with a strong regional presence, allows you to join a human-sized organization and meet dynamic and motivated teams.
A long lasting presence
Operating for thirty years …
Quite independent – free of subsidies and influential support- OTECI offers you its experience of volunteering and  respects  your autonomy

Just like our retired or pre-retired active members, you become a senior expert.
Our members have worked as managers or expert in various fields: production, finance…
They come from very different sectors : food , petroleum, chemistry, health, metal, electronics …
They want to have an active retirement.
Their skills have been acknowledged throughout their careers
They are eager to share their professional skills and experience
They want to continue to maintain these skills and discover new fields
They want to remain in a social network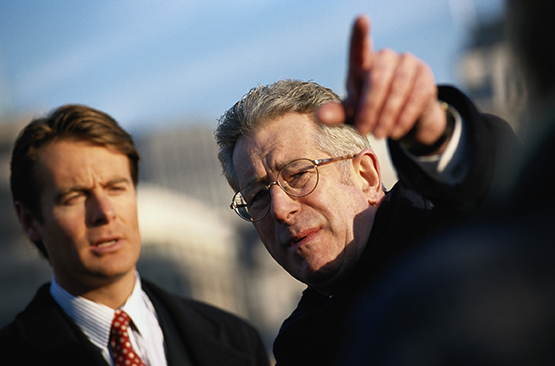 Here are the steps :
Fill  in the form below
The member in charge of your region will get in touch with you
An interview will allow to check the compatibility between the followings:
– Your expectations and  OTECI's offers
– Your skills and OTECI's needs
– Your commitment to our values
– Your desired fields of intervention
After your membership is validated you will join a regional development group.