Provence, Alpes, Côte d'Azur (PACA) Region

OTECI PACA delegation offers the skills of its volunteer experts in three domains:
Universities and "grandes écoles"
Students
Companies such as: medium & small size as well as start-ups.
Our priority is to pass on our skills and expertise
acquired during our professional lives to help you in your beginning career or in the development of your activities.
To ensure its development, our regional delegation is glad to welcome senior experts who want to stay active and share our goals of experience transmission.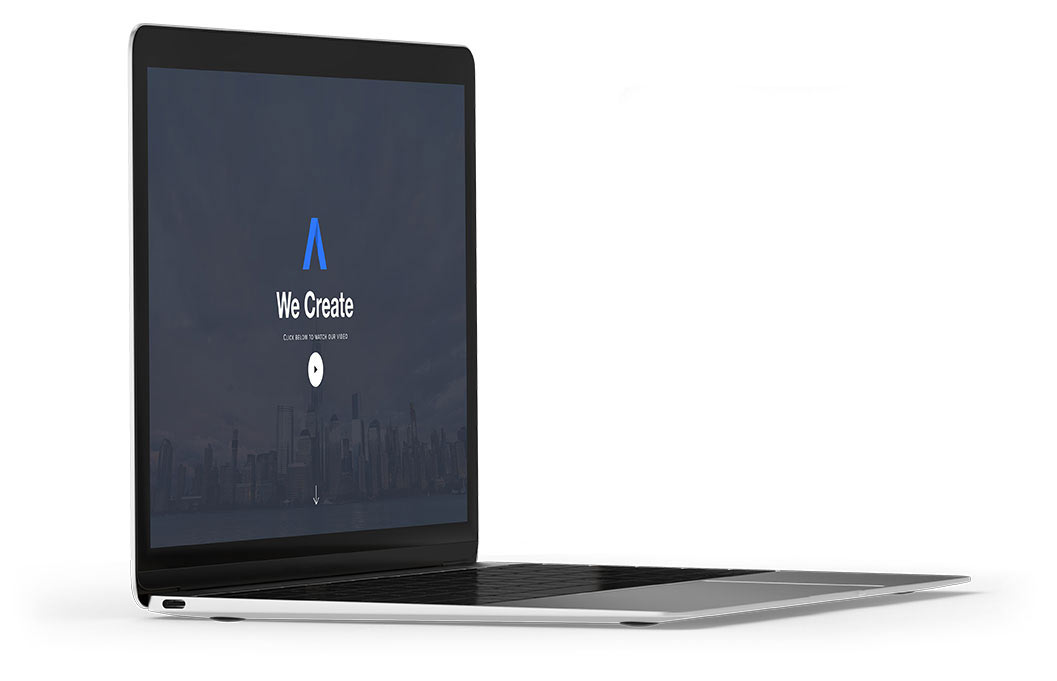 Come and meet us
We can be by your side and help you carry out your projects

We act …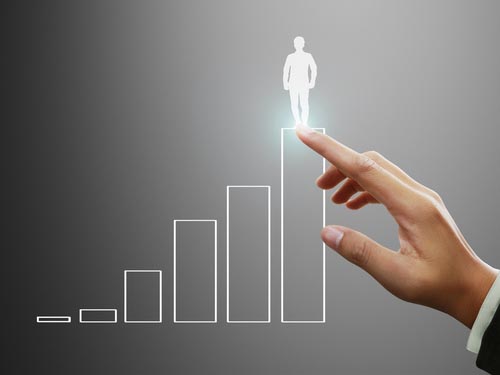 COMPANIES
COMPANIES
Consultants with tailored experience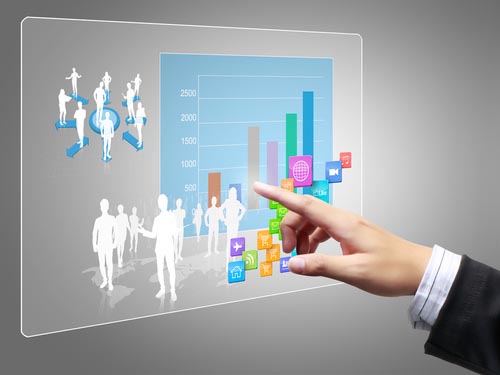 UNIVERSITIES HIGHER EDUCATION
UNIVERSITIES HIGHER EDUCATION
Getting closer through experience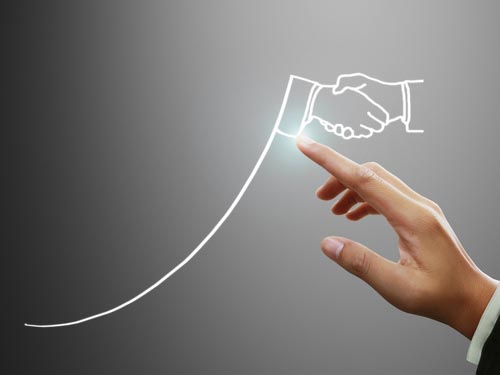 STUDENTS
DO YOU HAVE A PROJECT WE COULD HELP YOU WITH?