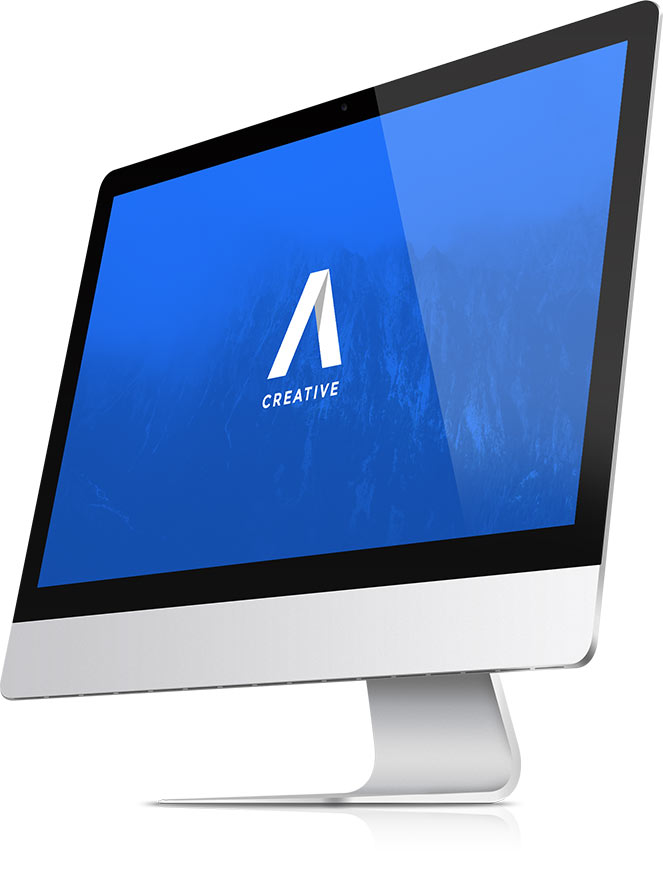 Universities, "grandes écoles",  School, academic institutions,
We want to contribute to a closer cooperation between the academic world and companies by:
Transmitting our experience of companies and of the economic world in general
Informing students about their future jobs and taking account of new professions and developments.
Helping students in their professional insertion by an internship, then a first job.
Examples of actions …
Lycée Professionnel Sainte-Marie (Bagnols-sur-Cèze)
Objectives:
5 OTECI experts volunteer to take part in an experience transferring action.
"Issues of the immersion of the apprentice in a company" and "Rights and duties of the apprentice".
During the Open Days of the college: presentation illustrated with photos of different jobs in chemistry, in water treatment and process development.
How to get prepared for an apprenticeship contract.
Help students, depending on their course, to search for an apprenticeship or a job
Organized workshops
Résumés,
Covering letters
Pitch and interview trainings ( face to face or Skype )
École Centrale de Marseille
OTECI PACA has committed to organizing 150 simulations of individual interviews for 2nd year engineering students of  the following sections:
Sustainable energies

Dynamics, mutation and crisis

Sustainable development and environment

Bio-Engineering

Information technology and digital society

Nano sciences and Nanotechnologies.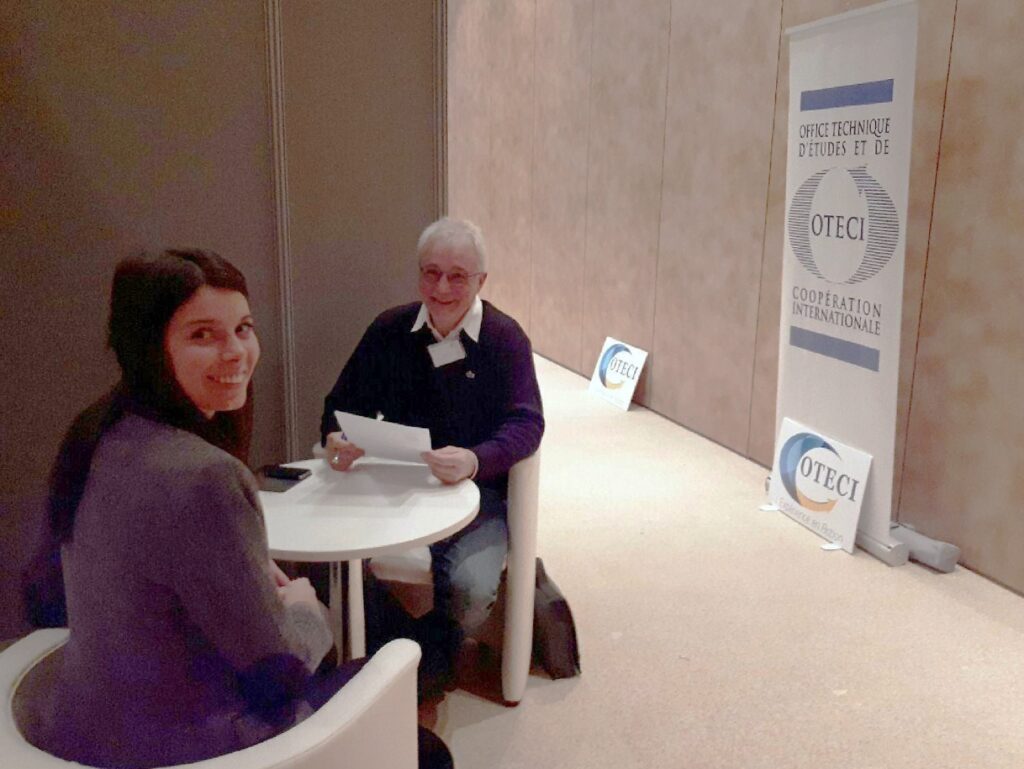 FOrum CEntrale Marseille ENtreprises
During an action at the first job forum FOCEEN in the Palace of Congress of the Parc Chanot, we took part in a panel discussion dedicated to pharmaceutical industry. We also held two workshops for the professional insertion of young engineers. In this context, we reviewed 40 résumés and performed half a dozen simulations of face to face interviews.
We act …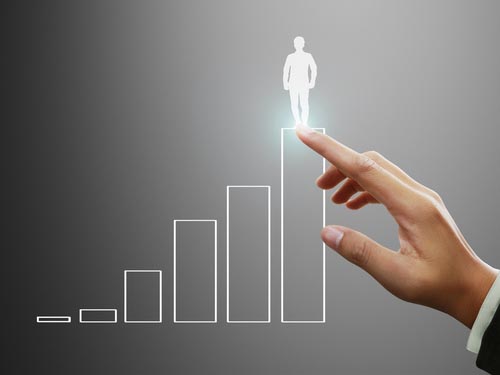 COMPANIES
COMPANIES
Consultants with tailored experience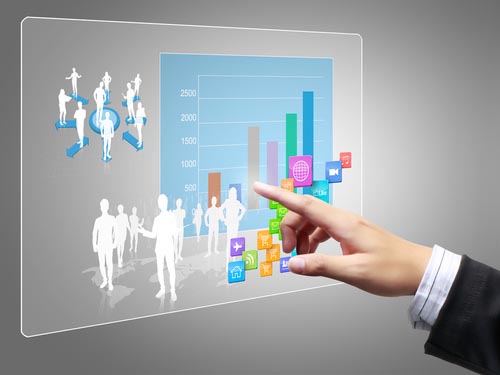 UNIVERSITIES HIGHER EDUCATION
UNIVERSITIES HIGHER EDUCATION
Getting closer through experience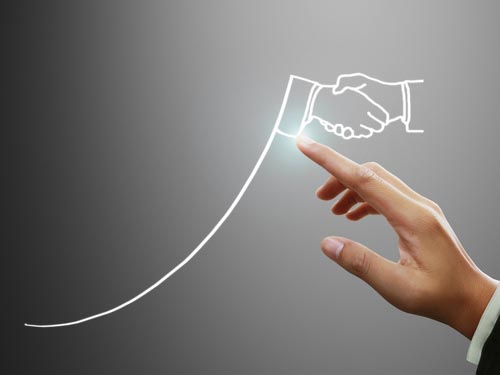 STUDENTS