You are a student and you are looking for an internship, a job, an alternate position in industry…
You are looking for a job, regardless of your situation…

You want to improve your online profile, develop your digital brand and build your digital strategy to find a job…
You are looking for assistance, support for a project…
OTECI offers, with its volunteer experts, 100% individual personalised support.
It will offer you time saving and ease this transfer of competencies by doing it online.
In French, in Spanish or English, live video job interview training…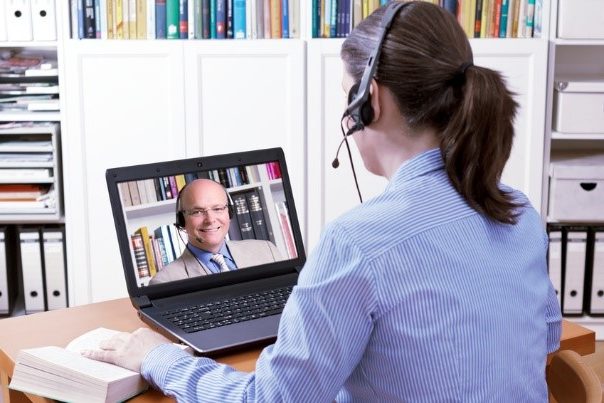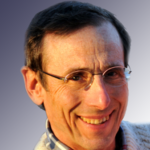 Our proposal is as follows:

A one hour and a half interview with a senior expert using audio and live video tools
Offering personalized advices for you, your young professional experiences and your professional project
Delivering advices on how to be successful for the targeted position related to the job offers and internships that you have selected
This interview will be prepared by your volunteer expert on the basis of the previously sent documents
Proposals for improving your resume, your covering letter as well as having a sound strategy on social networks will be discussed
It will be a preparation and follow-up will be sent a written assessment.

Participation at the expense of our association: €33

You would like to register:
Step 1: please send your contact-request by clicking here
Step 2: one of our experts will send you a fully secured payment link so you can contribute to our expenses
Step 3: you can then schedule the discussion with our volunteer consultant.