West France regional office

The Western France local branch covers Britany; the Loire district, upper and lower Normandy. Located in Caen, it can be contacted during open hours in its office in the premises of the CCI of Caen.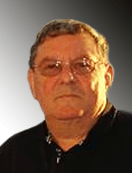 Alain Mathurin
Local Manager OTECI
1, rue René Cassin 14911 Caen
alain.mathurin14@gmail.com
region.ouest@oteci.asso.fr
T.  +33(0) 231 966 132
M. +33(0) 680 583 266
WE CAN GUIDE YOU AND HELP TO MAKE YOUR PLANS COME TO REALITY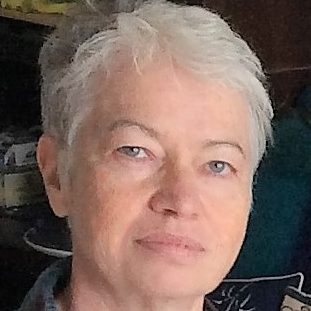 Marie Marguerite BOURBIGOT
37 years of professional expertise in the Environment business in the USA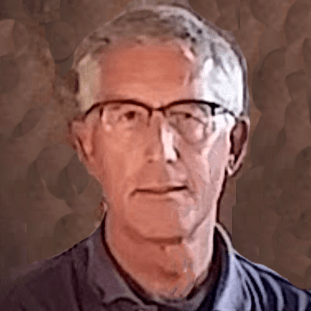 Patrick MERIENNE


35 years in Human Resources. Banking Sector -Crédit Agricole and Banques Populaires
Nous intervenons …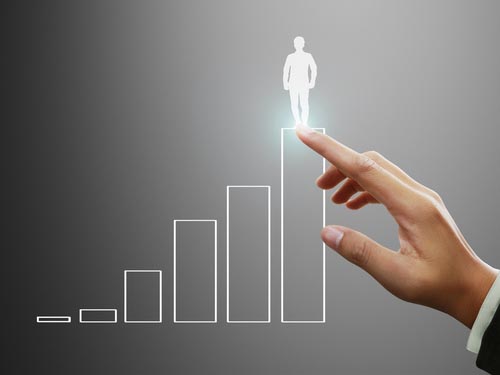 COMPANIES
COMPANIES
Consultants with tailored experience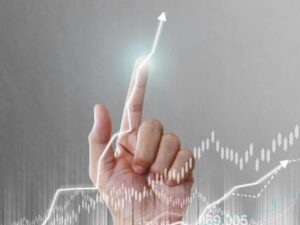 START-UP
START-UP
A smart expertise to start on the right pace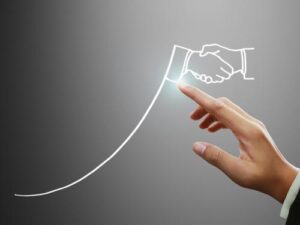 NON PROFIT ORGANISATIONS & FOUNDATIONS
NON PROFIT ORGANISATIONS & FOUNDATIONS
Consulting mission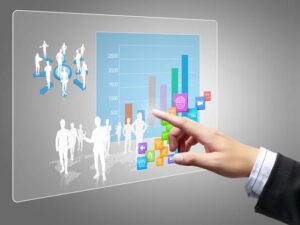 HIGHER EDUCATION
HIGHER EDUCATION
Getting closer through experience
DO YOU HAVE AN ACTION PLAN ON WHICH WE COULD HELP YOU?